jay pfeil
Etchings
Engravings
Etchings & Engravings & Various other artistic impressions of well being
Enter your Address to get updated with Jay's recent news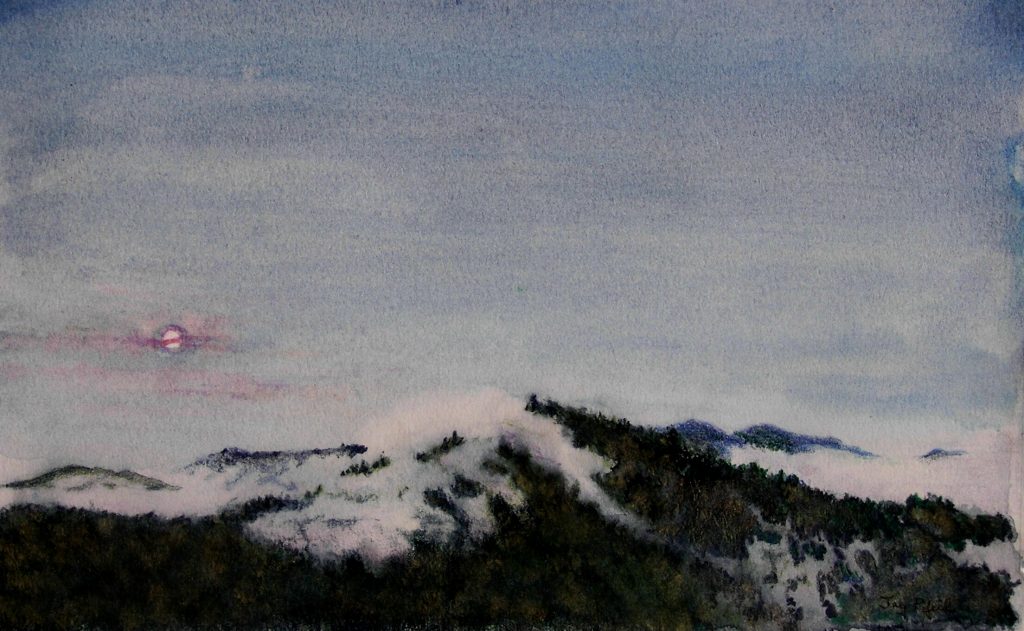 Check Out Jay's Art Store
You can own some of Jay's amazing artwork for your home or business, peruse her art store now.
Shop Jay's Amazing Art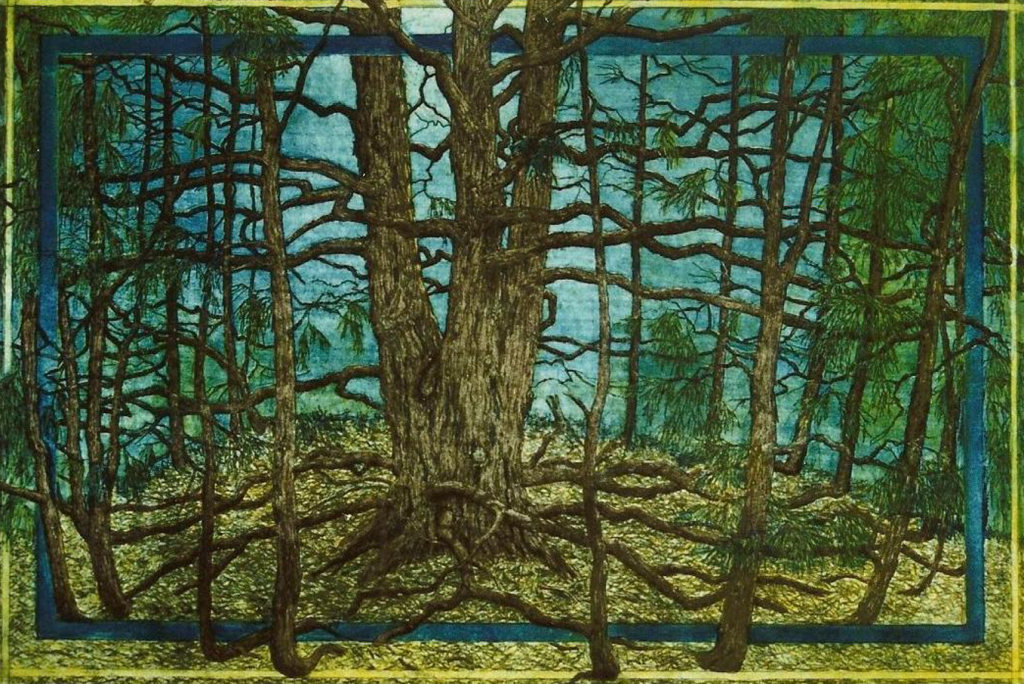 As a child I experimented with many forms of art and throughout my life that passion has grown into my profession. I originally learned artwork from my mother, Lorraine Pfeil. While in college, I made my living primarily through sculpture, crafting jewelry, and drawing portraits. My art studies lead me to San Francisco, where I earned a living as a street artist. I moved to Western North Carolina for its rich diversity of plants and wildlife. My enduring desire is to represent the beauty of the forest and mountains in a manner that offers to others the peace and joy I experience in creating my work.
My primary medium is etchings and engravings, where I depict the natural beauty of Western North Carolina and other natural areas that have influenced my creative energy.
Jay is a renowned artist in North Carolina, but her art is to be found globally. One thing that stands out about her is the support she recognizes from those galleries that showcase her work. Listen to Jay here in a local Art Gallery, feel her passion and love for her work and for the Asheville Artist Community.